Decoration
Here you have a free String Art pattern to download. As you can see, it's a bride and groom shape, a perfect DIY for decorating a wedding or to give a handmade gift to the married. Do you like it? I think it¡s simple, but beautiful and elegant.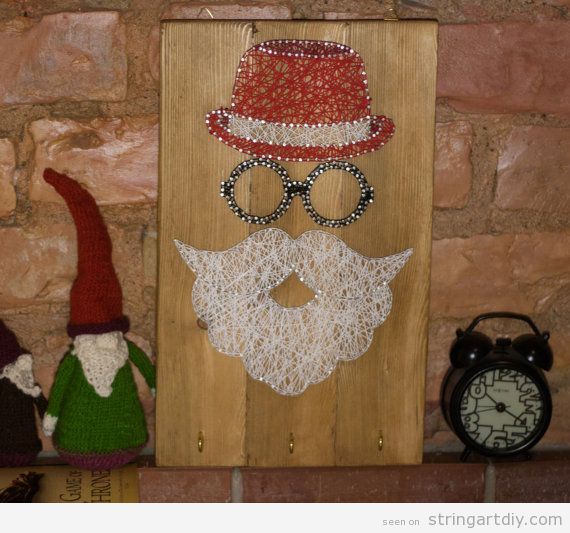 If you like this hipster and modern Santa Claus String Art to decorate your home (or shop or cafe) at Christmas, you can make it yourself or buy it at Etsy:
Goodlights- Santa Claus
Enjoy making Christmas cfrats at home with your family!
Do you like this wonderful String Art Christmas Tree on a wall that also could be used as a card display? It's a lovely idea to decorate your home at Christmas and your kids will love it!
To make this amazing Skull String Art to decorate your place for Halloween, you will need:- Canvas (anysize)
– Paint (your choice)
– Paint Brush
– String (your choice)
– Scissors
You can download the pattern for free in this link: Skull Pencil Drawing
Source: suzaxne
Wow, we really love this Halloween decoration DIY! As you see, it's a "Boo" String Art. Very very nice!
If you want to see the full tutorial step by step, we recommend us to visit the following link:
Simply Being Mommy – DIY Halloween String Art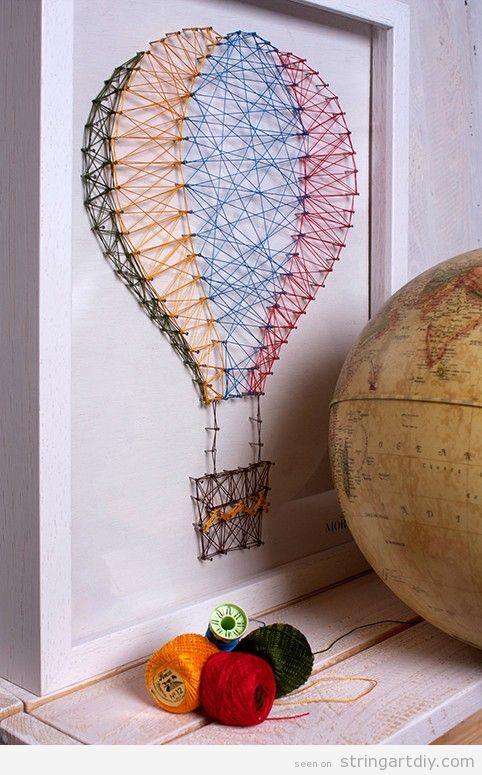 We really love this DIy craft in order to decorate a nursery, child bedroom or even a cafe or a shop.
Let's do this!
Wow, how nice will be decorate your hall with this String Art remebering you the famous quote: "Home, sweet home". Well, you can learn how to make it step by step.
You can see the full tutorial by clicking here:
Infarrantly Creative